Workshops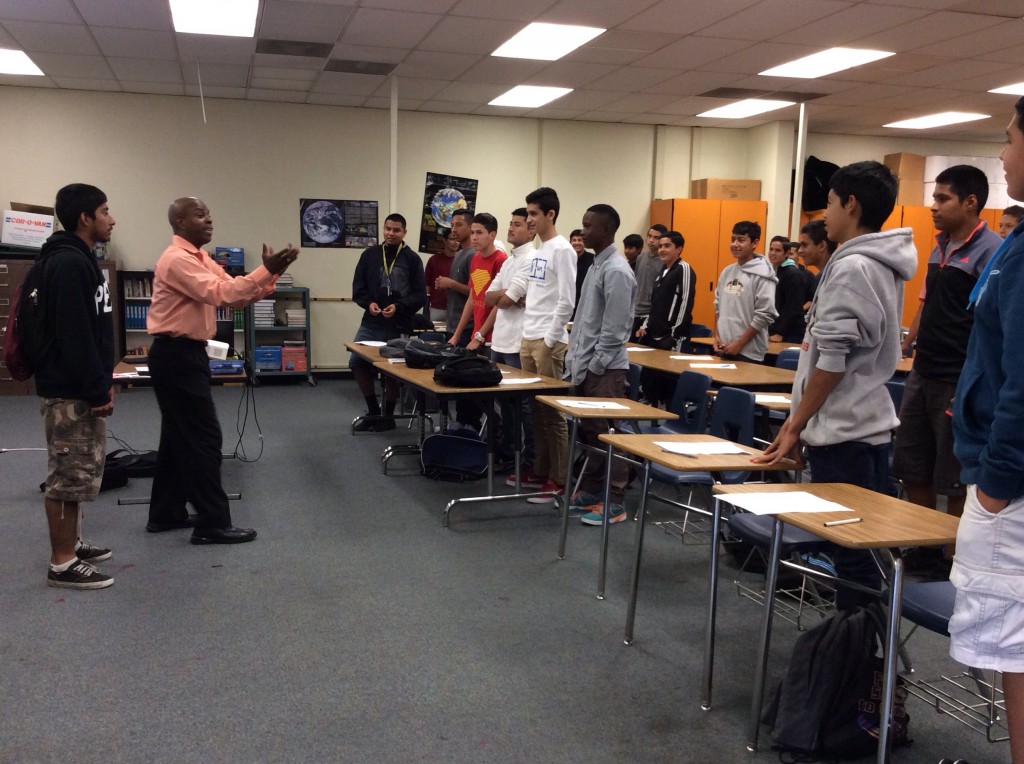 Coaching Legacy's live group informational and inspirational workshops are facilitated by Joseph L. Thomas, a three-sport high school student-athlete and college athlete who has a passion for the values which can be instilled in athletes through participation in sports.  He has presented more than 800 workshops in 21 states, audiences ranging from 5 – 200 participants.
LEADERSHIP WORKSHOPS
COACH WORKSHOPS
PARENT WORKSHOPS
ATHLETE WORKSHOPS
CUSTOMIZED WORKSHOPS
For more information, please request a consultation.