Competitor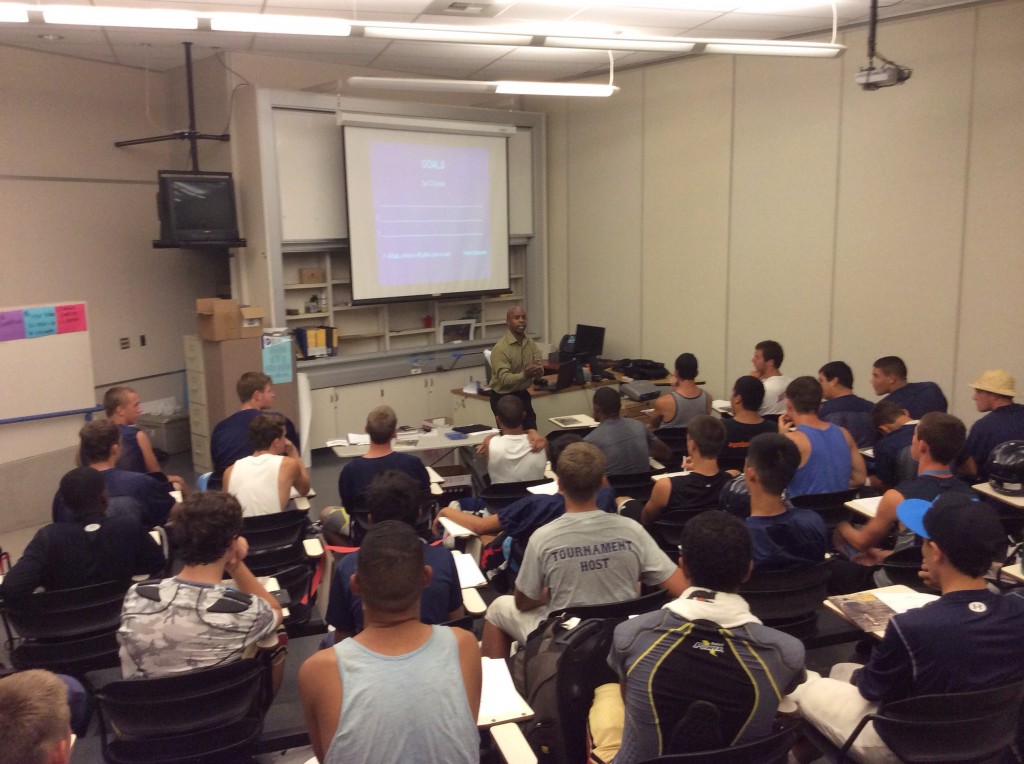 Student-Athlete Workshop
60 – 120 minutes (depending on age)
COMPETITOR
A  Competitor. . .
is always working on their CRAFT
is willing to make SACRIFICES
sets GOALS and has a plan
CHARACTER

A  Competitor. . .
represents themselves with integrity & moral standards on & off the field
is aware of character influences
is aware of their skill set & embraces their role
understands their teams common goals & lives up to the teams identity
displays mental toughness
CAUSE
A  Competitor. . .
dedicates themselves and plays for teammates
dedicates themselves to and plays for a cause