Coach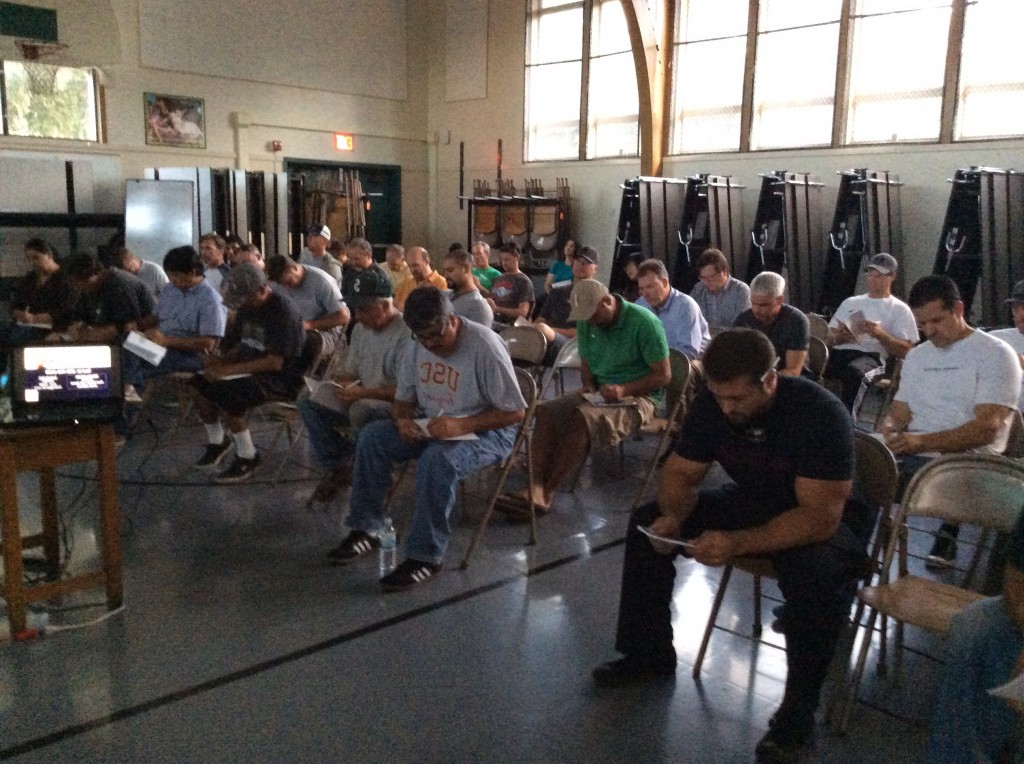 Coach Workshop
60 – 120 minutes (depending on partner request)
CHARACTER
The Legacy Coach. . .
serves as a ROLE MODEL and leader
makes a difference in the lives of their players on and off the field
emphasizes their VALUES
sets expectations for their TEAM'S CULTURE
is aware of CHARACTER INFLUENCES
CONSTRUCTING A TEAM

The Legacy Coach. . .
completes a TEAM ASSESSMENT
defines LEADERS / CAPTAINS role
has a strategy to develop TEAM CHEMISTRY
forms a TEAM IDENTITY
sets TEAM GOALS and develops a plan
has a plan to DISCIPLINE players
CAUSE
The Legacy Coach. . .
dedicates themselves and team to a CAUSE